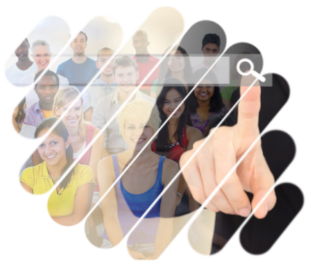 Course Stats
LEVEL: BEGINNER
REGULAR PRICE: $2,997
Legacy Achieved Method Strategy Sessions Overview
This is a live strategy session.
Join us for weekly meetings over the course of 6 weeks to help you build custom strategies that will help you grow your business.
Our next session begins 1/14/20 and seating is limited so grab yours before they're gone! 
Discover what a business system is and why you should care
Business system vs valuable business system and your business goals
Find out how to destroy your business goals
Does that process work? Today we're going to find out
How to build performance goals that get results
Tweak and maintain your system to optimize results
How to keep your business thriving in an ever-changing market
The next steps to scale your business
This course is for
Business Consultants
E-Commerce Store Owners
Affiliate Marketers
Online Business Owners
This course is going to help you
Get clarity on what a business system can do for your business
Discover how a valuable business system will help you reach your business goals.
Figure out which processes are going help you destroy your business goals.
Identify the hidden money pits in your businesses that are silently killing your results.