Discover how to
Set Up Your Domain, Hosting & Install WordPress In 30 Minutes Or Less
Even If  You Don't Know Where To Begin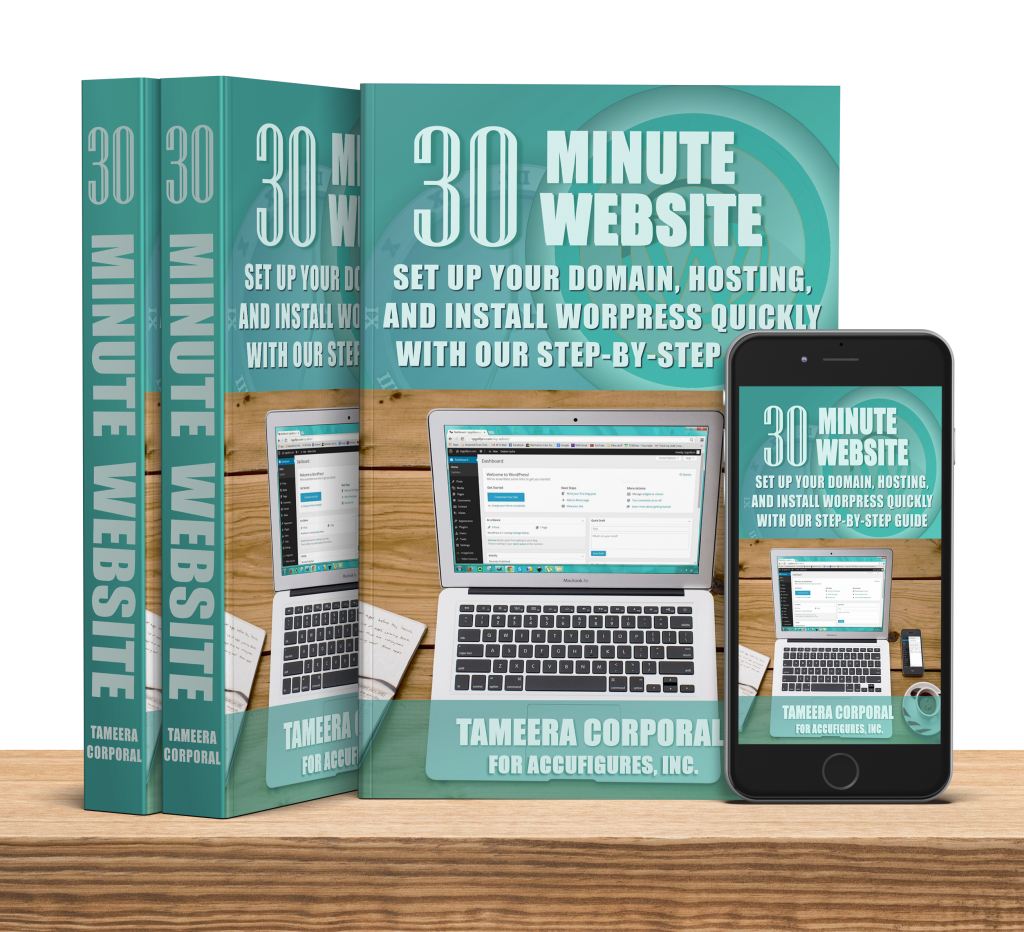 The most influential customers in your industry will not take your business seriously if you don't have a website.
Leverage this stupid-simple strategy to stand out, enjoy a larger market share, and get the results you need to destroy your business goals.
Our guide is here to help you get your website up and running fast without all of the confusion and conflicting advice.  Grab a FREE copy of this guide today to help you:
Get your website design project off the ground so you can grow your business easier without struggling to understand advanced tutorials full of confusing jargon.
Set up a website using the best software to build websites that look great on any device without wasting tons of time or sacrificing necessary features to give your customers the best experience.
Own your domain so you can protect your brand and avoid costly conflict if you need to make changes going forward.
Get your website up and running in an hour or less so you can save time and money and grow your business faster. 
Fill out the form to get your FREE copy.